Oleodinamica Bobo
Nuova Oleodinamica Bobo, based in Cerro al Lambro (Milan), has been designing and manufacturing Power Transfer Units for over 40 years.
Why choose Oleodinamica Bobo?
Our goal is to never compromise on the quality of our products. The certified excellence of our raw materials guarantees our equipment will have great durability. Our workshop still performs revisions on actuators designed and built as many as 40 years ago.
Each one of our products is designed for reliability and dependable operation. Our certified ATEX equipment can be used in secured areas as well as potentially explosive areas. Products complying to the applicable directives (such as directive 94/9/CE, ATEX) must bear the CE label. The CE marking indicates conformity with the applicable directives, or relevant parts thereof. It also confirms that the products have undergone the verification procedure stated by the corresponding directives.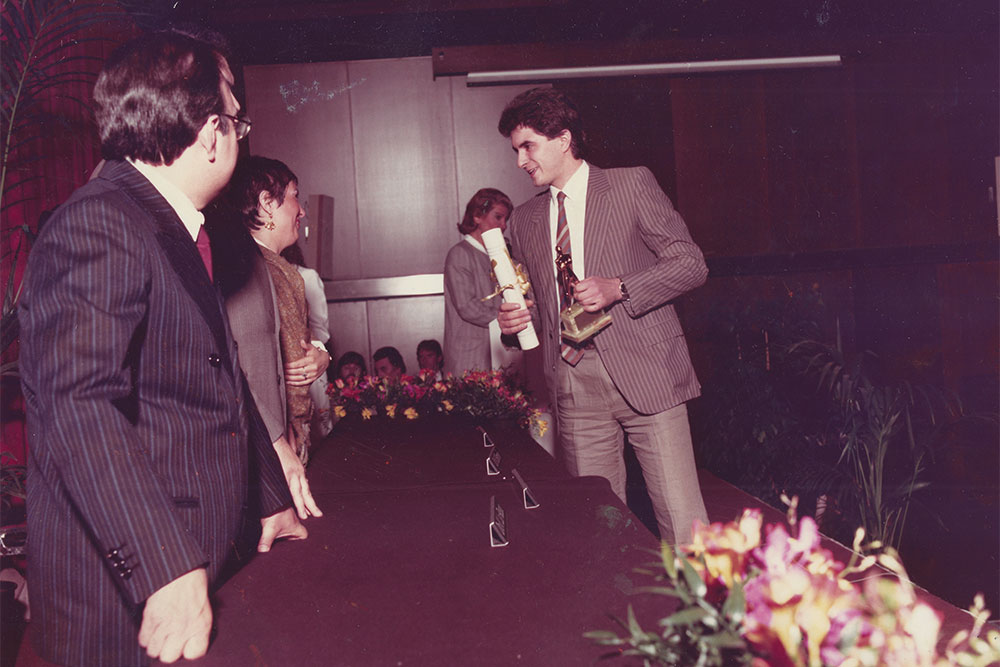 In 1985, Oleodinamica Bobo receives the "Milano produttiva imprese e lavoro" Prize from the Milan Chamber of Commerce, to award its contribution to local economic development and growth.