Why choose Oleodinamica Bobo?
Nuova Oleodinamica Bobo, based in Cerro al Lambro (Milan), has been designing and manufacturing Power Transfer Units for over 40 years. It was funded in 1969 as HICO OLEODINAMICA and begun producing hydraulic rotary actuators (also known as ROT), primarily as part of door access control systems for a few different national banks. From then on, many new models have been designed and employed in a plethora of disparate lines of work:
CONSTRUCTION WORK
AUTOMOTIVE WORK
MILITARY EQUIPMENT
AGRICULTURAL EQUIPMENT
ELECTROMECHANICS
PHARMACEUTICAL INDUSTRY
COSMETIC INDUSTRY
THERMAL INSTALLATIONS
OLEODYNAMIC GEAR
BUILDING & INFRASTRUCTURE
PNEUMATIC GEAR MOTORS
NAUTICAL EQUIPMENT
Nuova Oleodinamica Bobo S.r.l. is equipped with vertical machining centres, numerical control machines, gear cutters, boring machines, and parallel lathes. All materials employed are provided with their own certificate of origin. The entire production is monitored and tested before shipping, within our 2000mq workshop.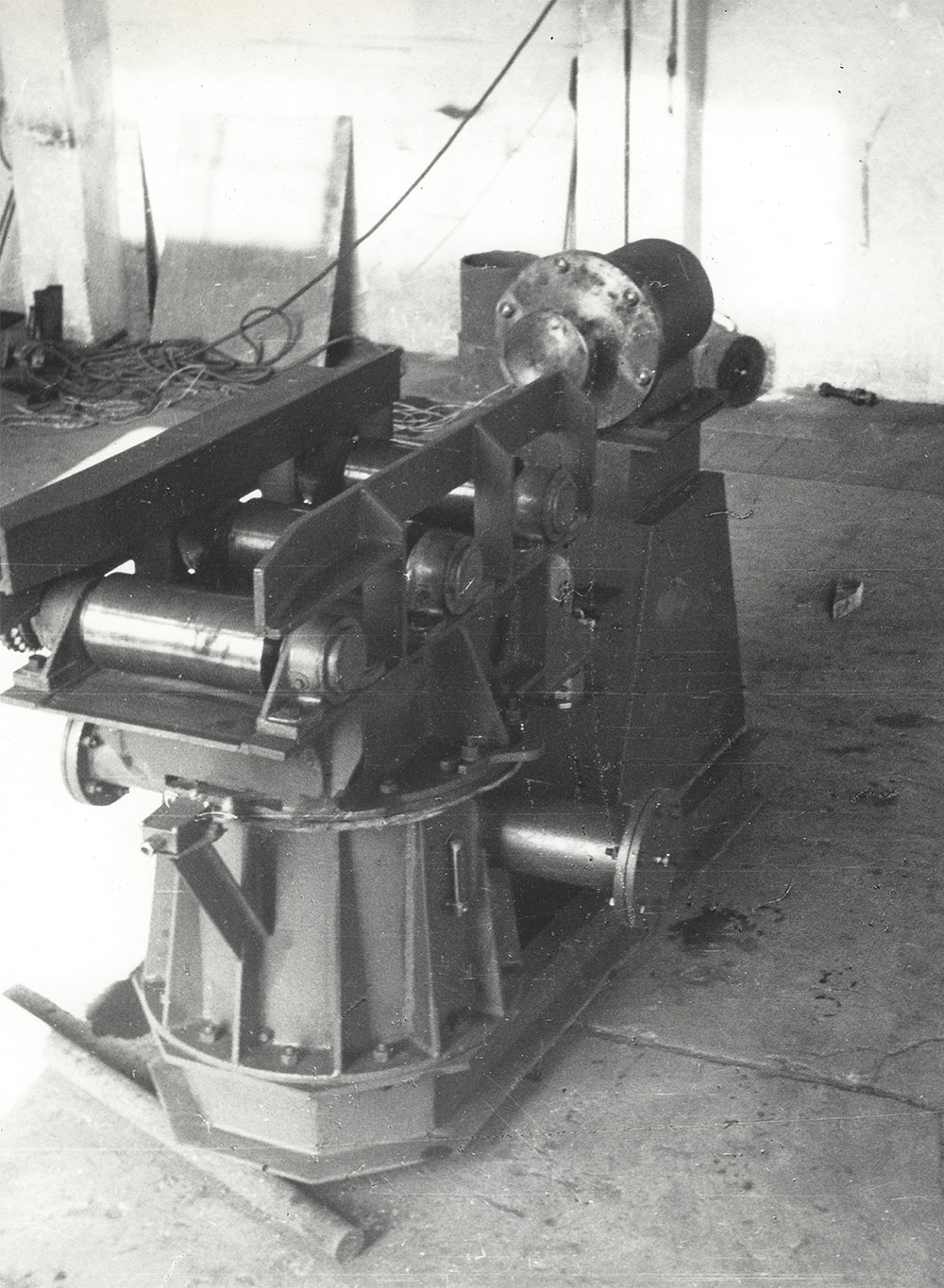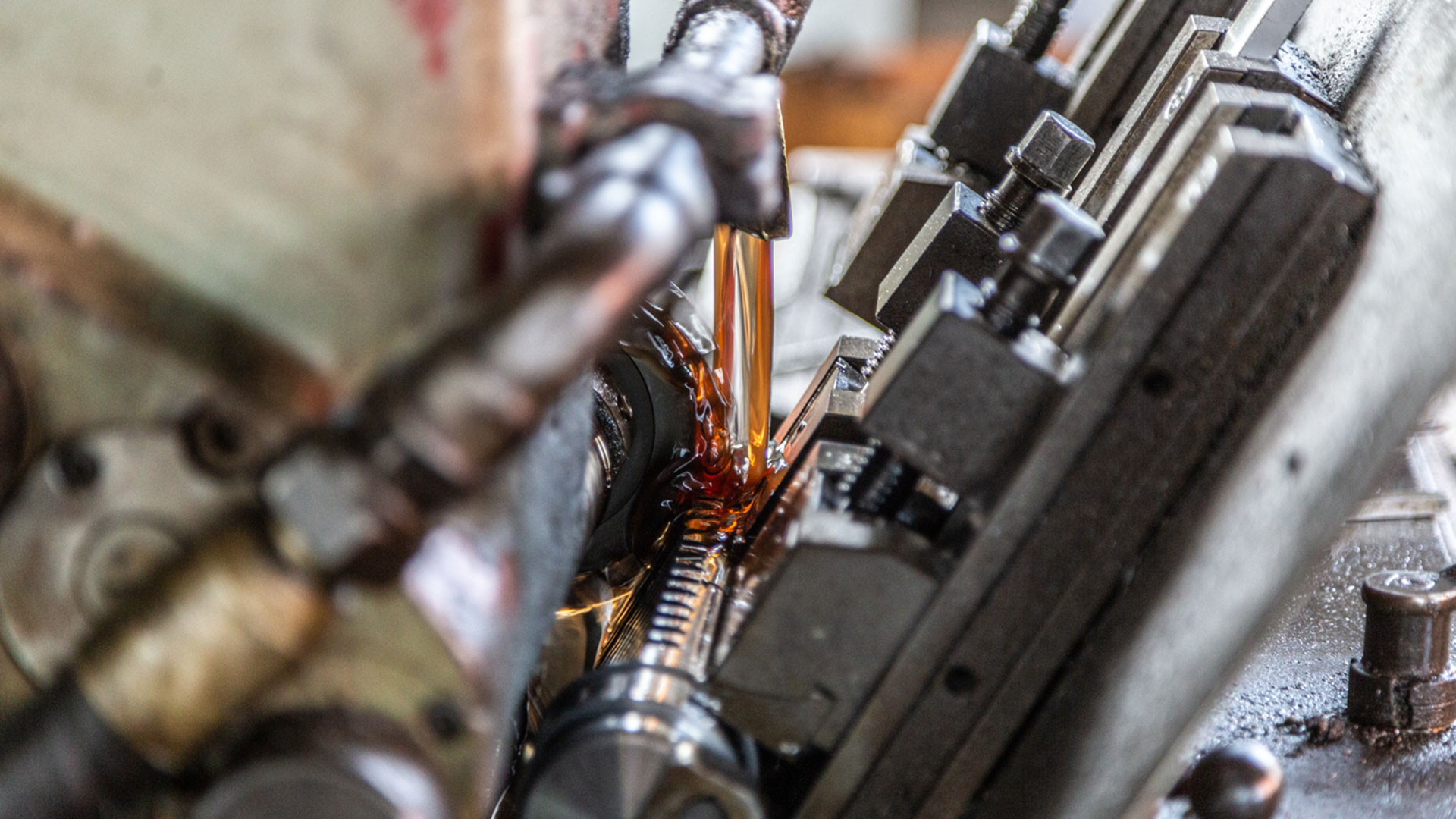 A wide range of cylinders
Our large range of cylinders can be used for all sorts of applications, they all come with an ATEX certification and a CE Declaration of incorporation. Furthermore, they all undergo a series of tests to assess their functionality and resistance. At the client's request, we can use VITON rubber seals, as well as special gaskets for marine water or agricultural waste water. The certified excellence of our raw materials guarantees our equipment will have great durability. Our workshop still performs revisions on actuators designed and built as many as 40 years ago.